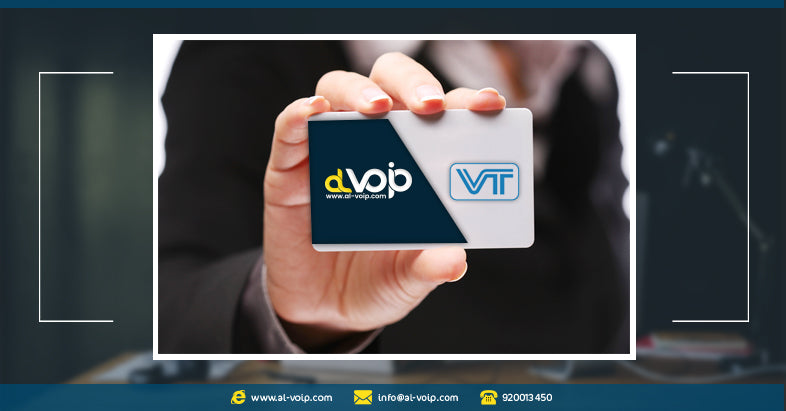 Video conferencing101: the complete guide to understand video conferencing in the business world.
Big Data, Business Phones Systems, Business VOIP, call center, Call center Systems, case study, category, Cloud, cost, CRM, Digital Transformation, Door phone, IP Phones, ipphones, partnership, PBX, Protection, SIP, ternds, tips, trend, video, video conference solutions, video conference systems, Video Conferencing Solutions, VoIP, VoIP Phones, VPN, yealink

04 Sep, 2018
VBeT Official Distributor - ALVOIP
With utmost pride, we are announcing that we have shook hands with VBeT and are now their official distributor in the territories of Saudi Arabia.
VT is  A high-tech company specializing in professional communication headset solutions. They focus on the concept of "Better value for you", which is the contact center headset solution.
To know more about VBet's products, check : 
For any inquiries, we will be waiting for you through the number and email provided below. Contact us anytime.