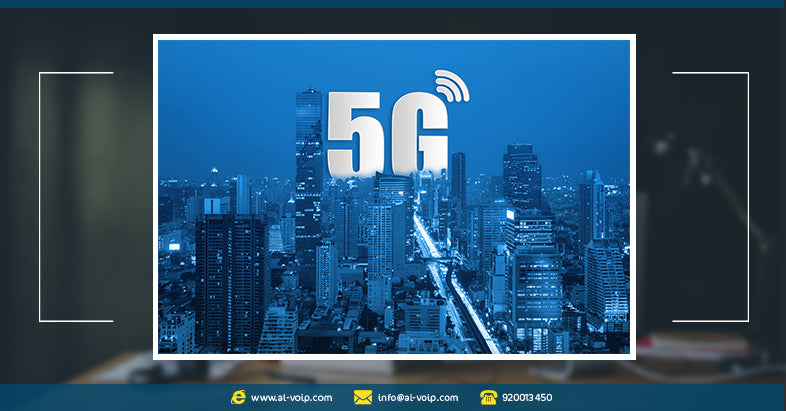 5G is Coming
Big Data, Business Phones Systems, Business VOIP, call center, Call center Systems, case study, category, Cloud, cost, CRM, Digital Transformation, Door phone, IP Phones, ipphones, partnership, PBX, Protection, SIP, ternds, tips, trend, video, video conference solutions, video conference systems, Video Conferencing Solutions, VoIP, VoIP Phones, VPN, yealink

31 Oct, 2018
2019 is going to mark a major change in the mobile industry. Therefore, you're going to witness a lot of updates and therefore, competition. The trend setter will be 5G, and it will reshape the entire industry. The changes will be head speared by Lenovo, OPPO, and Nokia, as reported, and also the latest to join the change will be OnePlus.
According to Chang Cheng, Lenovo's VP, Lenovo is going to be the first to release the 5G supported phone that could be out by the end of 2018.
Qualcomm, the South Korean manufacturer is heading towards a beneficial relationship with Samsung Galaxy S10 mentioning that the fifth generation will give people turbocharged speed.
All dominant sharks in the mobile market like HTC, LG, Fujitsu and Sony have expressed their dedication intent to the fifth generation by next year.