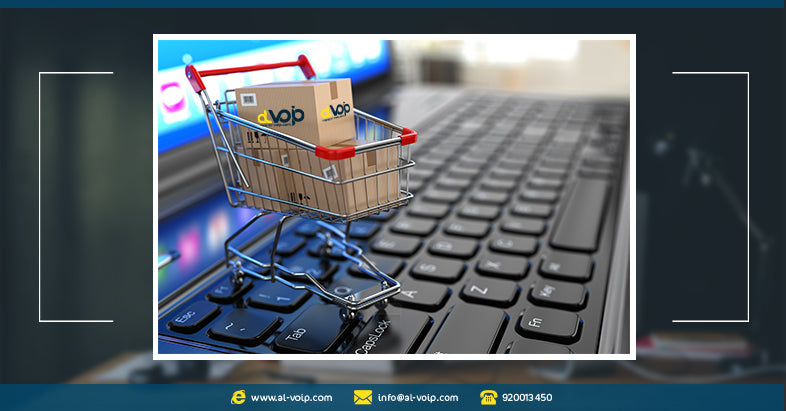 Drop Shipping: What Do You Need to Know ?
Big Data, Business Phones Systems, Business VOIP, call center, Call center Systems, case study, category, Cloud, cost, CRM, Digital Transformation, Door phone, IP Phones, ipphones, partnership, PBX, Protection, SIP, ternds, tips, trend, video, video conference solutions, video conference systems, Video Conferencing Solutions, VoIP, VoIP Phones, VPN, yealink

30 Aug, 2018
Drop shipping is the online selling without necessarily having a bulk of products. If you have an e-store but lack financial ability or storage experience, would rather not deal with client and the hassle of delivery, drop shipping is the perfect answer for you.
The idea of drop shipping has been in the market for a few years and it's a bullet-proof way for bringing in money, a lot of it, in most cases.
Benefits of Drop Shipping
-Dealing with wholesalers guarantee the cheapest prices.
-Many drop shopping sites offer this service for free.
-Your clients get their products without mentioning neither the name nor address of the wholesaler.
Where Should You Start?
-Search for websites and

suppliers who offer drop shipping and decide which products
 you would like to start with.
-Build a professional website and add products to your store.
-Monitor the results and progress of your hero products and add more offers.
Something to keep in mind:
When your eyes are set on suppliers, try to make a pseudo-order from the supplier's website to test the quality of the products and service yourself before
It's better to look wholesalers and manufacturers in your country and ask for a wholesaler price in exchange for displaying their products on your store, it means more money for you!
 Reach us anytime through the following: 
Customer Support:
Email: