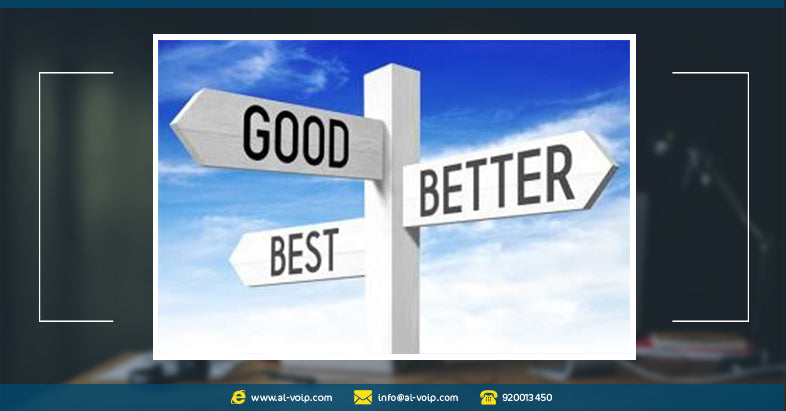 PBX vs. Cloud: Which Is Better for Businesses?
Big Data, Business Phones Systems, Business VOIP, call center, Call center Systems, case study, category, Cloud, cost, CRM, Digital Transformation, Door phone, IP Phones, ipphones, partnership, PBX, Protection, SIP, ternds, tips, trend, video, video conference solutions, video conference systems, Video Conferencing Solutions, VoIP, VoIP Phones, VPN, yealink

30 Aug, 2018
Unified communications (UC) has become the go-to solution; it's almost ready business cases enhance the productivity spectrum of any business, but with the myriad of choices, how do you know what's best for you? 
What are the Benefits of UCaaS?
With UC, you will have several business advantages like; flexibility, measurability and affordable pricing. When you compare it to Yore, it's not only mobile friendly but also extremely cost-effective on the infrastructure investments, that in the important addition of its easy integration with major business applications which guarantees scalable and amazing results. 
UCaaS: The Different Options 
UCaaS grows with you; all small businesses know and appreciate that while midsized businesses usually opt for hybrid solutions like pairing software PBXs with SIP trunks to test the waters before taking a full implementation jump.
When Should You Move to UCaaS?
The future of UC is up in the cloud, yet the right timing is everything; when should you make the move to adopt cloud UC? The first thing to keep in mind is the possibility of their spotty video connection, as well as some products, are not completely mobile friendly. Of course, everything depends on your business and long-term strategy, if you're PBX is working efficiently, then it might be better to wait until the fully cloud-based solution is more mature; take your time to develop familiarity with its features and proper usage; there are many options to choose from, and not one to suit all, so if you think your time is now, choose carefully.