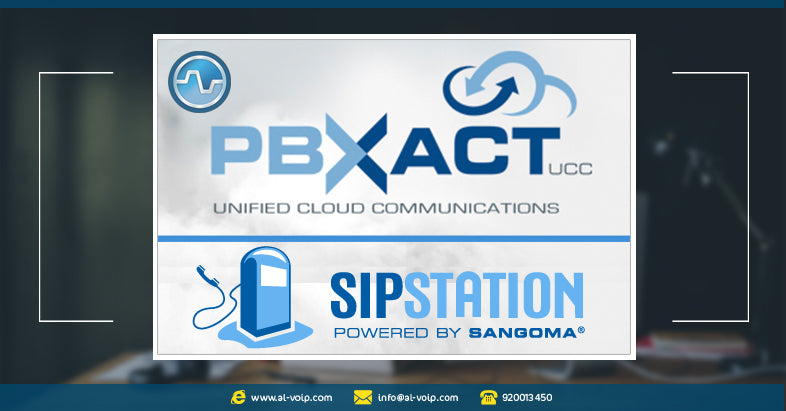 Sangoma expands to the UK
Big Data, Business Phones Systems, Business VOIP, call center, Call center Systems, case study, category, Cloud, cost, CRM, Digital Transformation, Door phone, IP Phones, ipphones, partnership, PBX, Protection, SIP, ternds, tips, trend, video, video conference solutions, video conference systems, Video Conferencing Solutions, VoIP, VoIP Phones, VPN, yealink

03 Dec, 2018
Sangoma Technologies is a famous subsidiary of Sangoma Technologies Corp, a giant in the telecommunication systems and especially UC solutions, both in the cloud and on-ground for Enterprises, SMBs and SPs.
Today, it has announced launching both Cloud PBXact UCaaS service and SIP trunking service in the United Kingdom market.
SIPStation offers SIP trunking to small and medium businesses, which permits these businesses to utilize their current internet connection to connect to their current business phone system, which saves a lot of money by removing the costly Integrated Service Digital Network or analogue lines dedicated only to voice services, allowing expectable and stable monthly bills because it has a set bundle price.
PBXact Cloud offers small and medium businesses an affordable, 100% OPEX and complete UC cloud solution offering mobile and distributed workforces the ability to connect from regardless of their location, office, abroad or relaxing at home; they are always connected through either their desktop phones or smartphones.
al-voip.com provides SIP Trunks Integration service in cooperation with largest telecommunications companies in KSA like Zain and STC.
To know more about SIP Trunks Integration service visit this link or call us NOW on 920013450 .