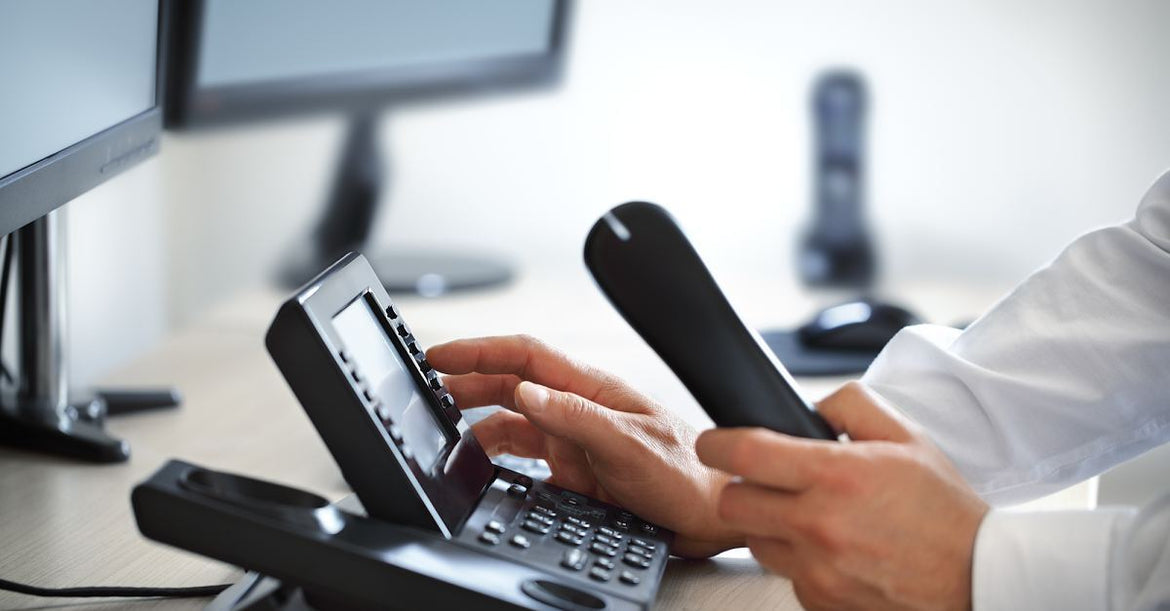 No More Fixed telephone Services!
Big Data, Business Phones Systems, Business VOIP, call center, Call center Systems, case study, category, Cloud, cost, CRM, Digital Transformation, Door phone, IP Phones, ipphones, partnership, PBX, Protection, SIP, ternds, tips, trend, video, video conference solutions, video conference systems, Video Conferencing Solutions, VoIP, VoIP Phones, VPN, yealink

16 Mar, 2018
No More Fixed Telephone Services
VoIP, or Voice over Internet Protocol, is a telecommunication system that offers an alternative to traditional systems based on a PBX and an internal network that is separate to other networks in a building.
The IP in VoIP takes calls in a rotational journey over the internet rather than fixed cables by telecom companies. You already are a VoIP user if you use Skype whether for business or personal calls all, you already know how this works.
VoIP calls are free and that is a great news for your budget compared with the cost of international calls over traditional phone networks. 
Utilize Your Networks
VoIP networks offer both internal and external connection. VoIP can be easily sourced from any cloud service provider which is an alternative to setting up or upgrading WAN or LAN. 
The feasibility of VoIP's infrastructure makes it easier for employees to plug-in their handsets to any part of the site and access their VoIP services which offer greater mobility and flexibility and in turn offer them more freedom and enhance productivity.  
Offer New Ways for Communication 
For external calls, VoIP calls incur no call charges, except calls to non-VoIP users that travel over regular carrier routes but they still incur standard call charges.
On the other hand, you can set up links to regular users over routes known as (VPNs) or Virtual Private Networks which are far more secure than public networks.
Improve Supply Chain Communications
Create an extended enterprise using VPNs with customers, suppliers and business partners to build stronger connections with your collaborators.  
You can now extend VoIP to your employee's mobiles which makes communication faster and at the same time reduces all call costs.
VoIP is accessible from any WIFI spots and is like a portable office. 
Reach New Levels of Proficiency
VoIP is an expert with diverse services that improve productivity and efficiency. VoIP unifies messages by combining text messages, voicemail, Instant Messages and email in one box; it also enhances collaboration over audio, web conferencing and video which facilitates communication between employees. 
Before Deciding 
Before changing your system to VoIP, you need to ask yourself a few important questions: What will VoIP add to your company? What are the consequences of a completely new telecommunication system؟
for more information about VoIP products contact us (920013450) 
sangoma-freepbx-appliance-fpbx-phs-0060
yeastar-voip-pbx-s20
openvox-ip-pbx-uc300-a14em2
sangoma-voip-gateway-vega-200g
sangoma-ip-phone-s300
sangoma-voip-phone-s500