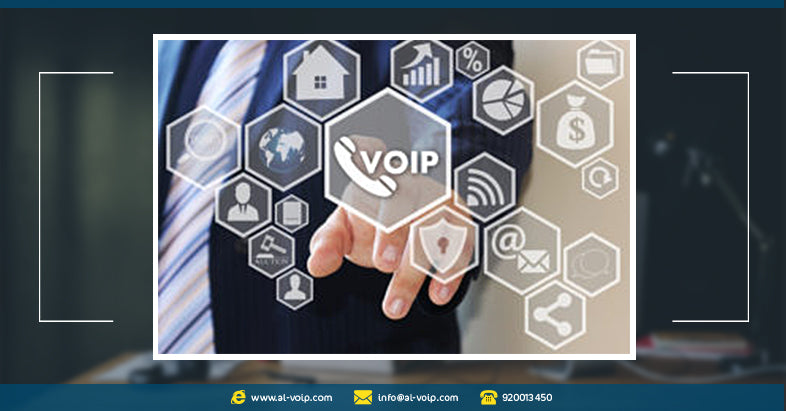 Don't Believe This About VoIP
Big Data, Business Phones Systems, Business VOIP, call center, Call center Systems, case study, category, Cloud, cost, CRM, Digital Transformation, Door phone, IP Phones, ipphones, partnership, PBX, Protection, SIP, ternds, tips, trend, video, video conference solutions, video conference systems, Video Conferencing Solutions, VoIP, VoIP Phones, VPN, yealink

29 Aug, 2018
VOIP IS NOT SECURE
Due to their web-related nature, many businesses believe their data transmission is harmful, unlike traditional PTSN. On the other hand, every day these businesses send emails including their confidential information, access to the bank accounts, and make purchases inputting credit card ID, etc. Here the question arises: why is VoIP the subject of security concerns? You should also consider that VoIP providers are improving their encryption technology all the time to ensure solid business communication between you and your partners or clients. That's why to make sure your company's phone system is in secure hands, your providers should ensure security plans for IP telephony and VoIP services.  
VOIP IS APPROPRIATE FOR LARGE BUSINESSES, NOT SMALLER ONES
It's obvious how beneficial VoIP can be for large corporations who own their separate call center. Features like ring groups, call transfer, and music on hold are perfect solutions to deliver best-in-class customer service. However, there is a misconception that VoIP is too complex and too advanced for small businesses. Yes, it's advanced but as simple as pie and as user-friendly as possible for the phone system.This is the most popular myth because VoIP is designed so that small and mid-sized businesses reap even more benefits. VoIP delivers best-suit features for small and mid-sized businesses, ensuring high-level of mobility and flexibility. Let's bring some examples. What if you don't even have an office and your business is just a group of few remote workers?  No worries. Find me/ follow me feature allows your remote workers to be always available no matter how far away they are.
VoIP Offer Poor Call Quality 
Poor quality of voice, some missing words, noticeable gaps in speech, delays in the sound, blah, blah, blah... These are the main excuses businesses use to justify why they are still using traditional PSTN.This misconception basically comes from not being well informed about how VoIP technology works. Let's describe without digging down into the technical details.  As the name already implies, voice transmits over IP. To put it simple, voice is converted into data via IP phones or similar technology. This converted data then runs through the Internet in discrete packages. In each package, there is a piece of information you are sending. In the end, the transmitted data recovers its original form.Today's Internet is faster than ever. Consequently, data travels faster. Thus, you're enjoying crystal-clear conversation through VoIP.
For best voice clarity Find out more about our high-quality VoIP Vbet headsets from here: 
https://al-voip.com/collections/vbet-headsets
Contact us for more information anytime on: 
Customer service: 920013450
Email: info@al-voip.com